Phytoplankton plays an important role in aquatic ecosystems because it accounts for most of global primary production and affects the biogeochemical processes, trophic dynamics and biodiversity architecture.
The Phytoplankton Virtual Research Environment (Phyto VRE) is a working environment supporting researchers in phytoplankton data computation and analyses.
It provides services in order to facilitate the identification of the species, the calculation of demographic and morphological traits and to execute phytoplankton traits analyses. 
To run the web services included in the VRE users can upload their own data files, structured according to the Phytoplankton Data Template, or can select demo data files provided by LifeWatch Italy. The aim is to produce harmonized data and perform comparative analyses.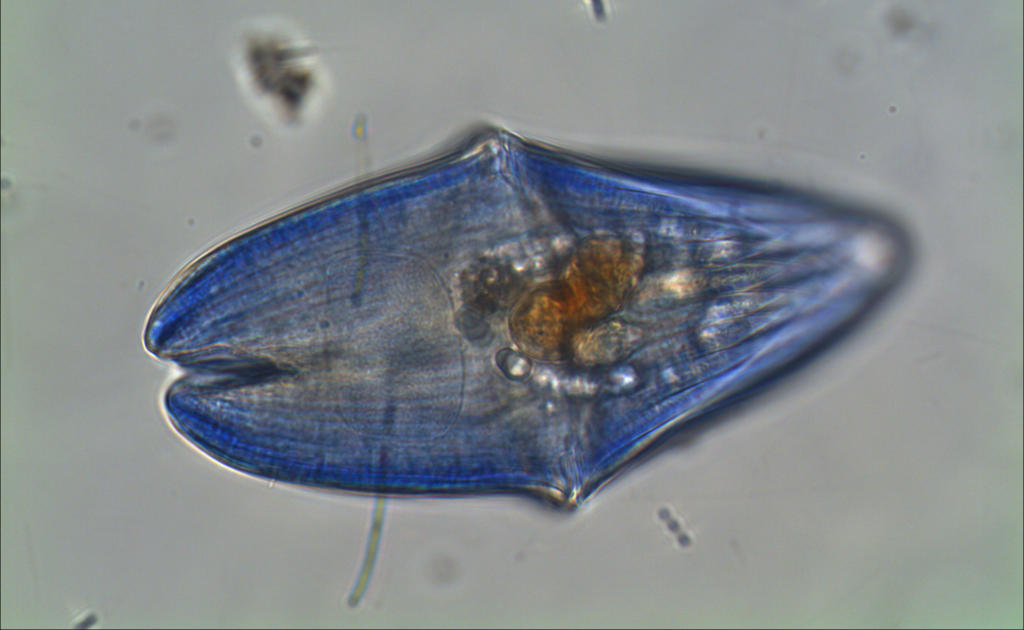 Cucumeridinium coeruleum (Dogiel) F.Gómez et al.